Thursday, September 18, 2008
Posted by

LONG FAMILY BLOG
at 8:51 PM
2 comments

Kai looks so graceful on the dance floor. She loves going to dance class every week!
They are getting ready for the Winter Wonderland program in December...she is so excited!


Our Beautiful Ballerina

Posted by

LONG FAMILY BLOG
at 8:18 PM
3 comments

Sunday, September 7, 2008
We had a wonderful time at Jake's work party at the Bay! Can you find Hailey?
Posted by

LONG FAMILY BLOG
at 10:57 PM
2 comments

Monday, September 1, 2008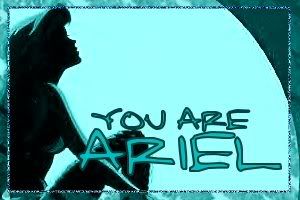 Headstrong and fiesty. You have a mind of your own that's full of romantic dreams about the world around you. Exploring exotic places is your ultimate dream, and although you can be a little naive you'll realize that there is something to be gained from your family's wisdom.
Which Disney Princess Are You?
I went to my sister-n-law, Jill's blog and saw that she had this posted. Thought I would give it a try...pretty cool! Now it's your turn!

Posted by

LONG FAMILY BLOG
at 8:56 PM
1 comments